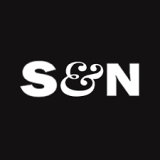 Skin and Needles Education
Here at Skins and Needles our ethos is to be the best we can be across all areas of our brand. We aim to deliver the best experience to our customers by promoting the skills and talent of our valued team and artists. Established nearly 10 years and leaders in our industry, you can be confident you are in safe and knowledgeable hands when embarking on your tattoo journey. Skins & Needles Barbering Academy delivers barbering education to those looking for the very best training available. Our learning methods are delivered in a working barbershop environment, proven to be the best preparation for a professional career in barbering.
Skin and Needles Education
Barber training course.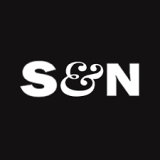 Skin and Needles Education
170-172 Linthorpe Road
Middlesborough
TS1 3RB
United Kingdom
Get directions