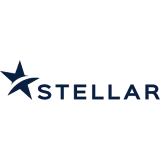 Stellar Asset Management
We are an award-winning Inheritance Tax service provider. Our services seek to provide relief from inheritance tax after two years whilst allowing investors to maintain control over their capital. Wealth preservation is at the forefront of our investment philosophy. We specialise in services that provide diversification and create a robust legacy for future generations.
Stellar Asset Management
Aimed at financial advisers and private client professionals; the Stellar Estate Planning Virtual Su...