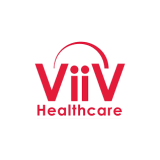 ViiV Healthcare
We are ViiV Healthcare: a global specialist HIV company, 100% focused on researching and delivering new medicines and improving access to care for people living with HIV. Our global headquarters are in Brentford, London UK; with our US headquarters in Research Triangle Park, North Carolina.
ViiV Healthcare
In this virtual Conference Digest session; an expert faculty of European experts will present their...
ViiV Healthcare
This session will be the fifth in a series of short; virtual scientific webinars addressing specific...