See the latest CPD providers from the Construction industry
Sapphire Balconies
Sapphire have proved 34 balconies can be installed in just over 6 hours. To avoid the common ind...

Concrete Canvas
Flexible concrete technologies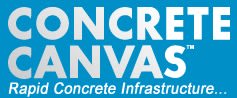 Aquatherm U.K. Ltd
Specialists in plastic piping systems for the building and construction industry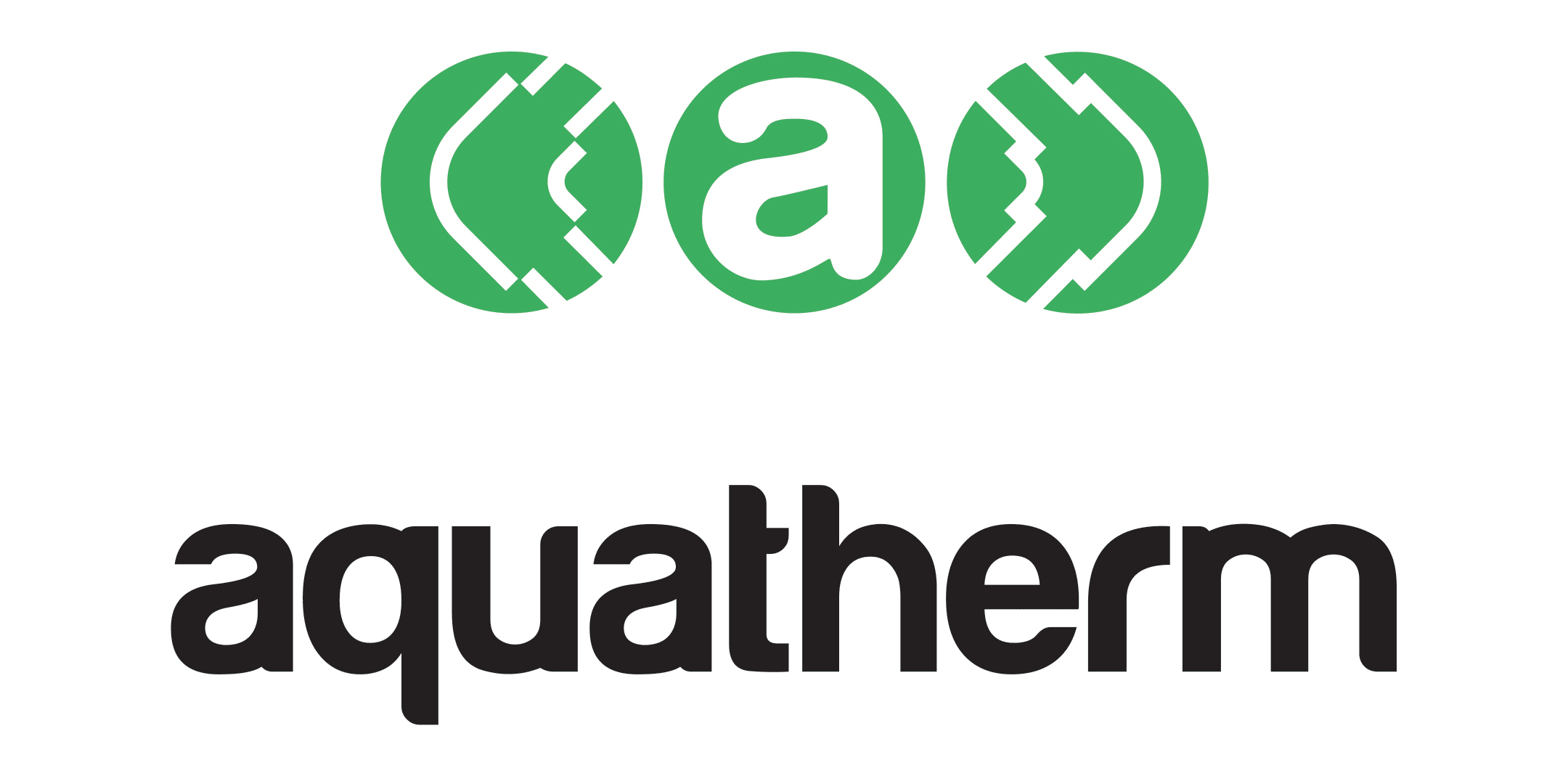 James Jones & Sons Ltd
Largest manufacturer of I-Joists in the UK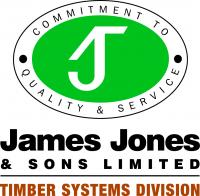 The Offsite Construction Show Ltd
30 CPD accredited seminars and workshops, many with 'standing room only'.

Green Unit
ECO-FRIENDLY MODULAR BUILDINGS - THE ARC BY GREEN UNIT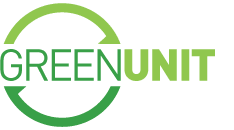 FLI Carlow UK ltd
FLI Carlow are at the forefront of large offsite fabrication technology and have undertaken resp...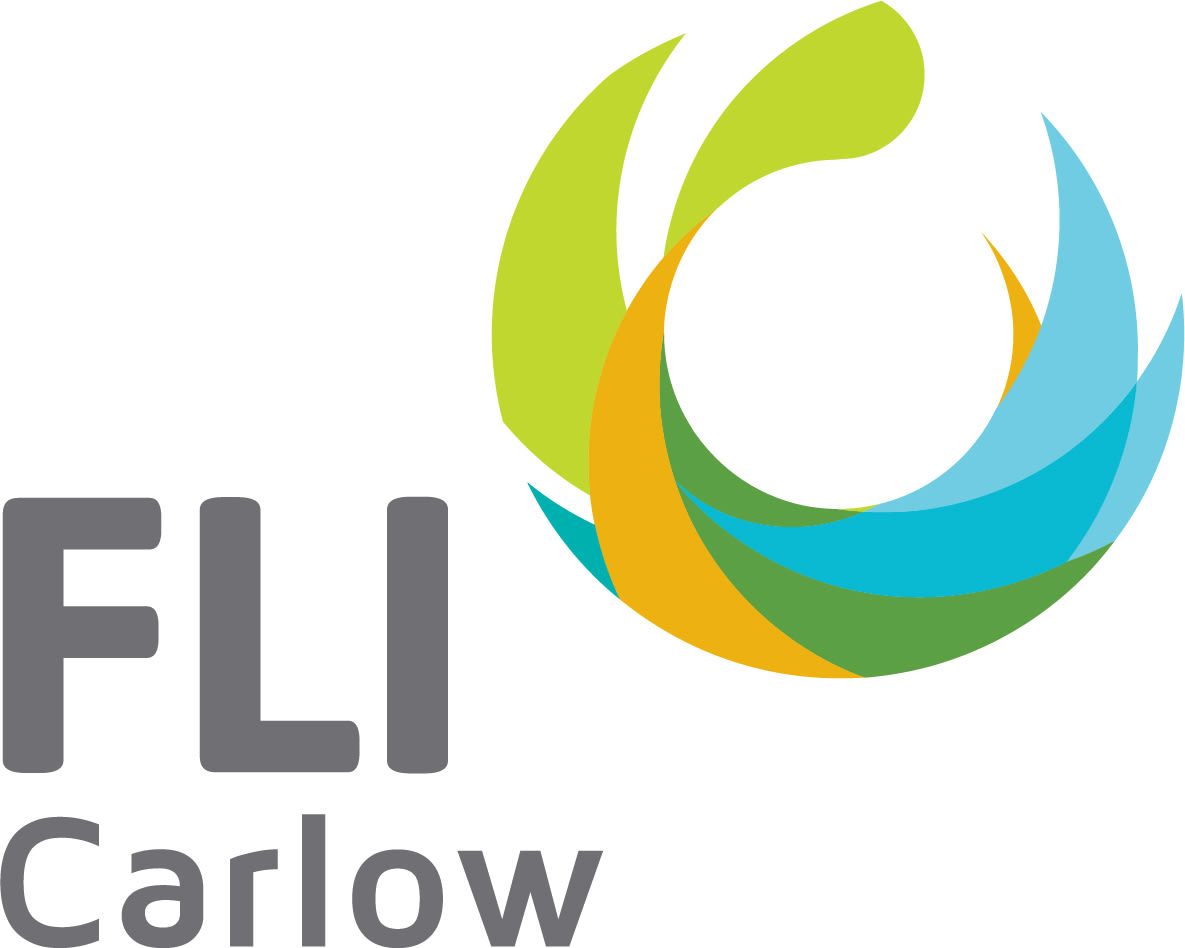 Built Offsite Ltd
UK design and build specialists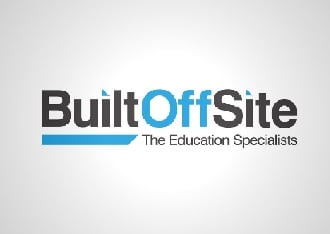 Tarmac Building Products
Largest supplier of heavy building products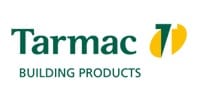 Interserve Specialist Joinery
Specialists in the Manufacture and Installation of Bespoke Joinery.