See the latest CPD providers from the Social Care industry
Showing 16 of 163 results
Me Learning
Social care training courses

MCW Nursery Support Services
Specialises in bespoke health & safety and training packages for the childcare industry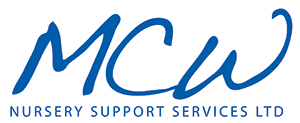 Child Poverty Action Group
Works to end poverty and hardship among children young people and families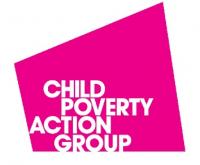 Redbridge Council for Voluntary Service
Promoting local voluntary and community action

National Safeguarding Team, Church of England
Promoting a safer Church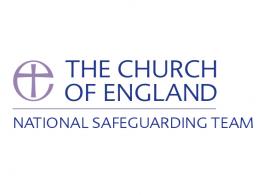 The Warren House Group Dartington T/A Dartington S...
We work to design and refine services for children, families and communities. We take a scientif...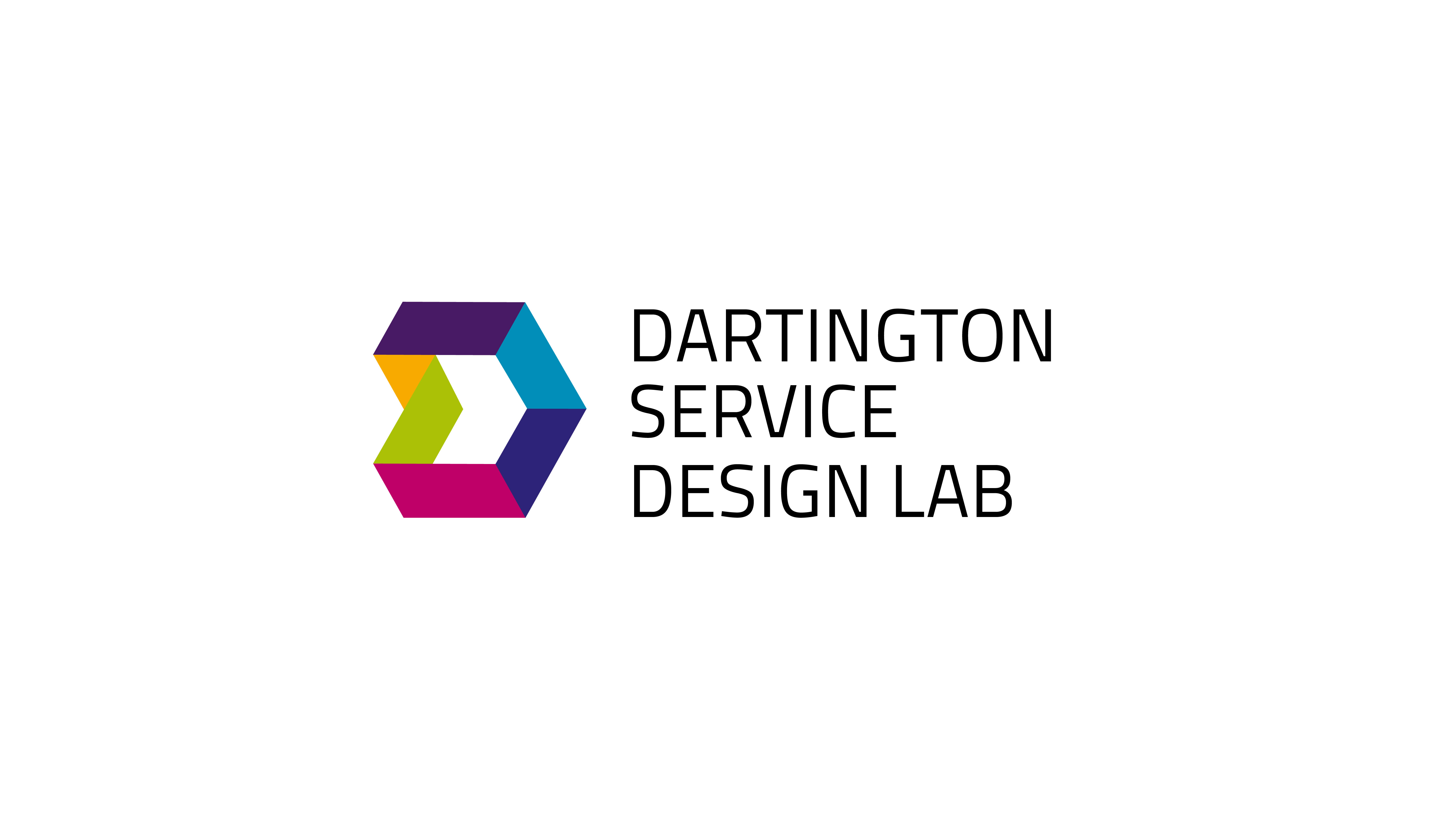 SAFE! Support for Young People affected by crime
Providing support services to children and families across the Thames Valley affected by crime a...
Life-Pod CIC
We provide creative and practical solutions that can be implemented in a sensible and sensitive...
Signature
British Sign Language (BSL) and other Deaf and Deafblind qualifications in the UK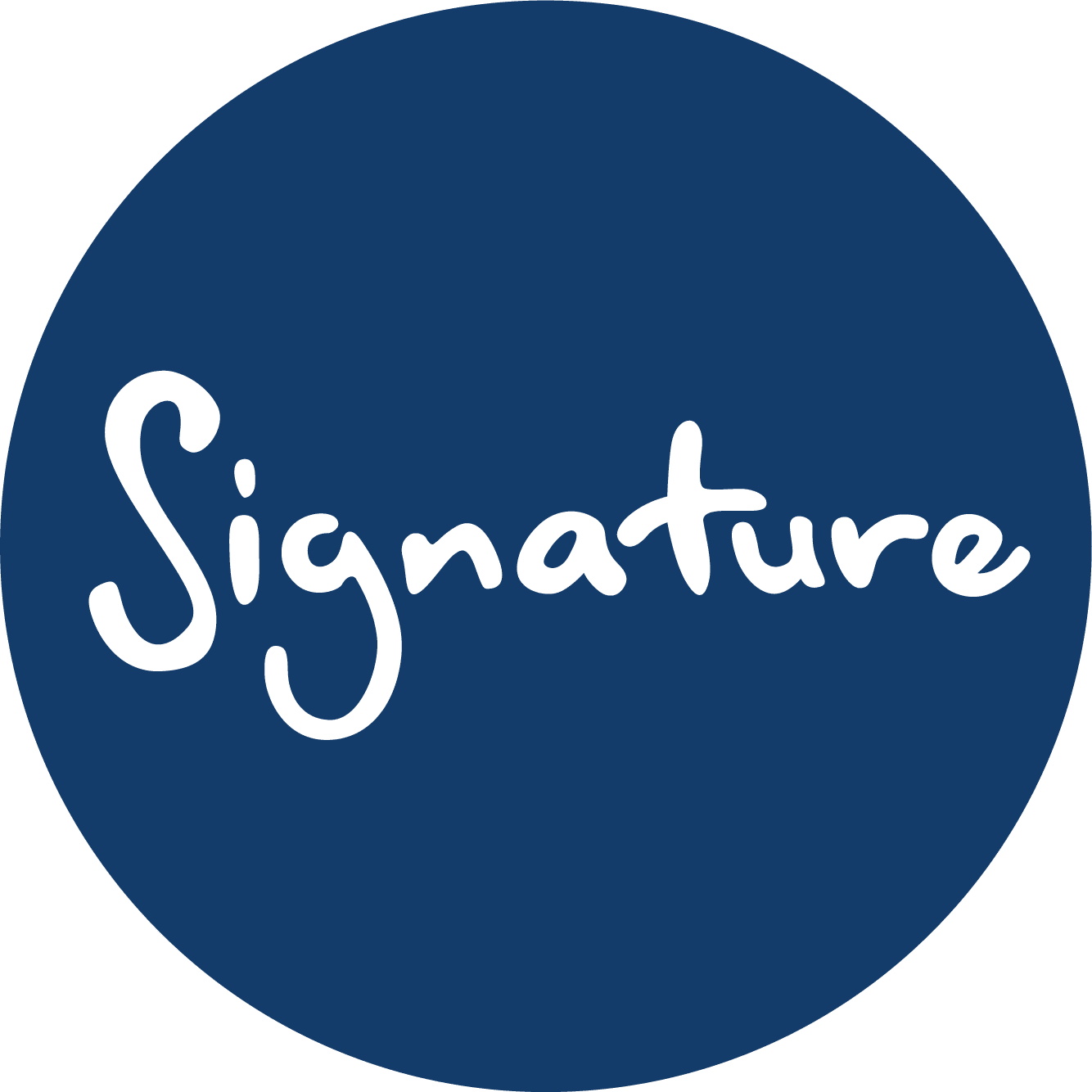 Welsh Woman's Aid
Change that Lasts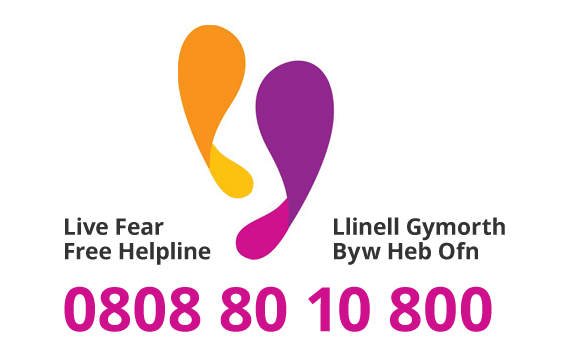 The Survivors Trust
Rape and sexual abuse can be committed against anyone regardless of their age, gender, race, rel...

Drive Care Homes
Providing high-quality residential care for people with learning disabilities

Safeguarding Associates for Excellence - SAFE
Child and Adult Safeguarding services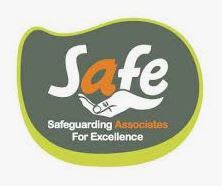 Foundation for Women's Health Research and Develop...
Safeguarding the rights of African girls and women

Barnardo's (South East)
Charity
ECPAT UK
Protecting Children Everywhere