See the latest CPD providers from the Sport industry
English Mixed Martial Arts Association - EMMAA
Newly established organisation to develop mixed martial arts in England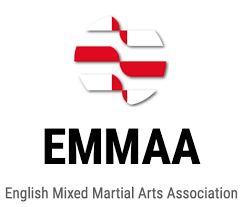 Indoor Cycling Institute
The most comprehensive, up-to-date indoor cycling instructor training - guaranteed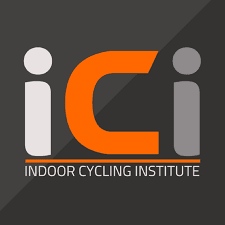 Mittmaster
Technical Pad Training For Martial Arts, Boxing & MMA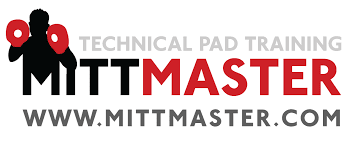 Matt Atkins Training and Development Ltd
Matt Atkins Training and Development works in partnership with Local Authorities, education auth...

The Event School London
Enhancing participants' academic, professional, or career development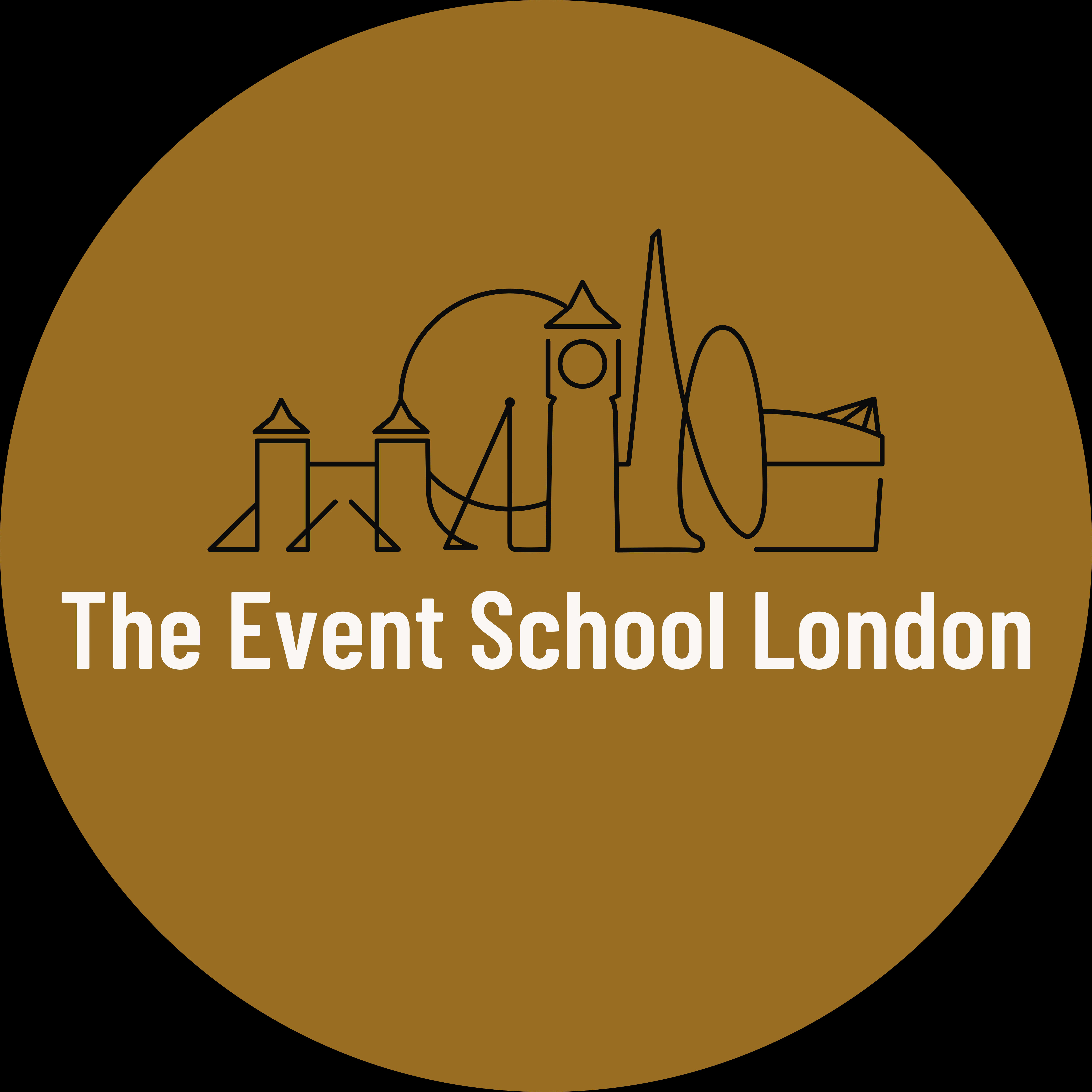 Sports Data Solutions
Reimagining the future of performance sport. Starting with you.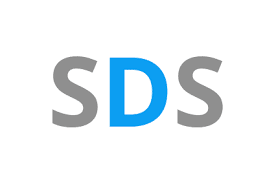 Onna Ju-Jitsu Club
A family friendly local martial arts club based in Bradford, West Yorkshire.

West London Community Sports
Supporting people affected with mental health

Liverpool Football Club
You'll Never Walk Alone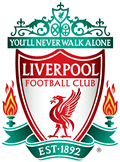 AllOfficials
HIRING BASKETBALL OFFICIALS MADE EASY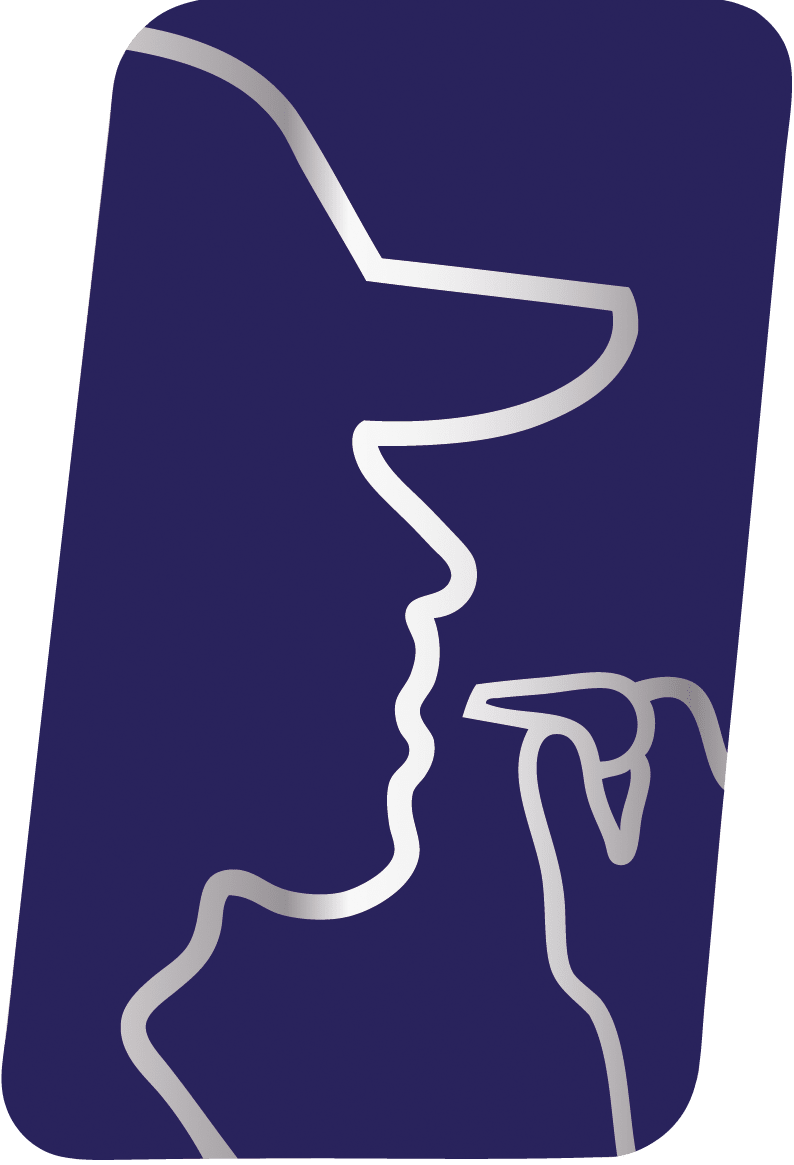 Sports Chaplaincy UK
At Sports Chaplaincy UK we have a Dream: "To see a chaplain, an expression of God's love and com...

Xcursion
Primary and Secondary School Education
Leaders Executive Sport
Global summits and private networking forums across the world of sport

Jacksonville Jaguars (UK)
American Football Training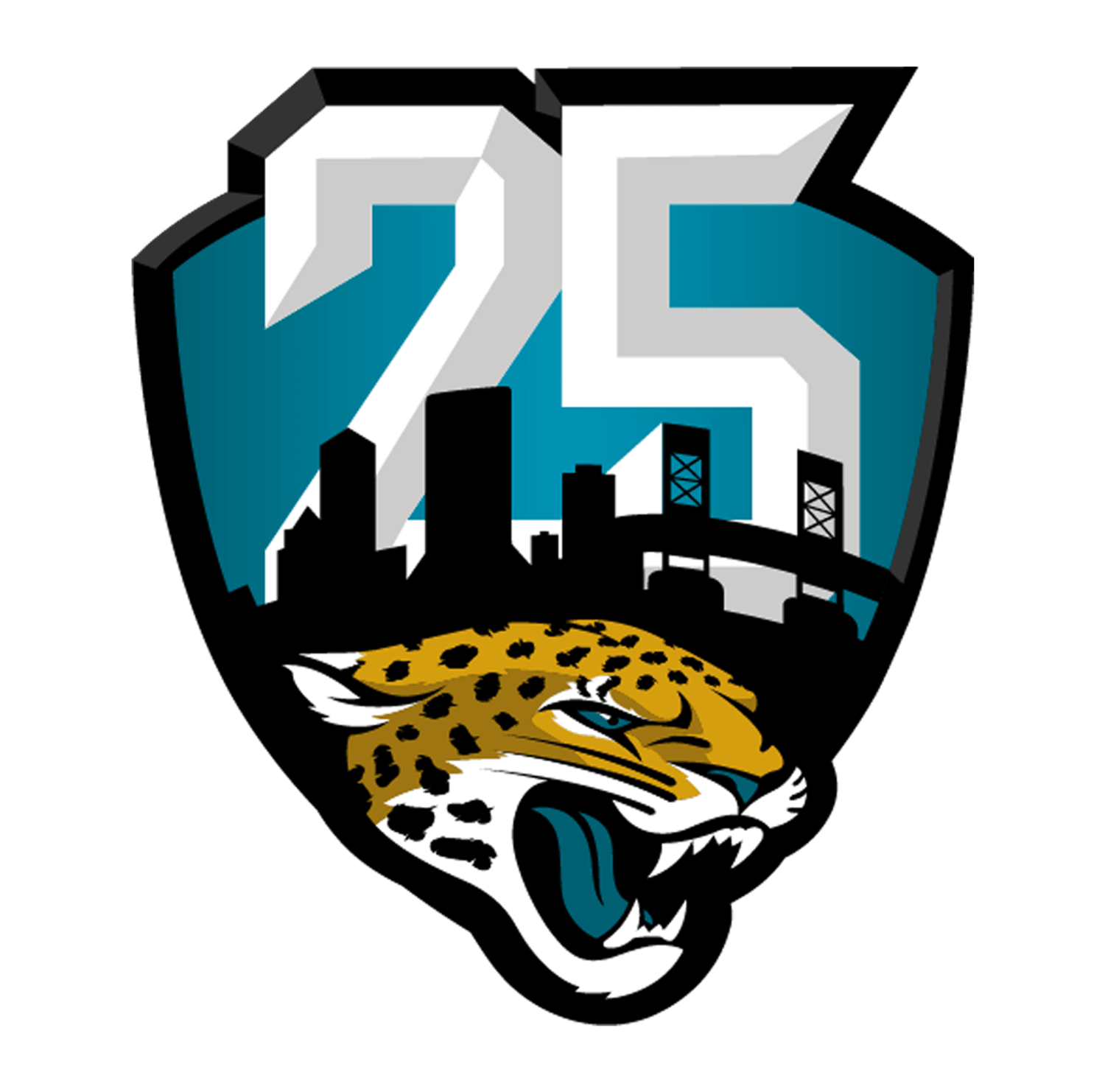 The Football Association
.