See the latest CPD providers from the Transport industry
Chargemaster
Specialists in Electric Vehicles Charging Points and Stations

The Blue Lamp Trust
Safeguarding
Wheely Technologies
Wheely combines the luxury of a private chauffeur with pay as-you-are-driven flexibility.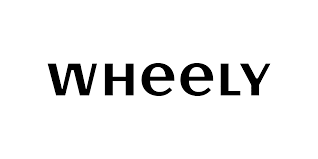 FilterPave Ltd
External permeable paving system
Safetyflex Barriers
Specialists in security barriers, anti-terrorist bollards and crash fences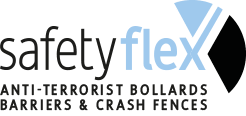 Berry Systems
Health and Safety experts

Quadriga
Stone Restoration Structural and Concrete Repair Resin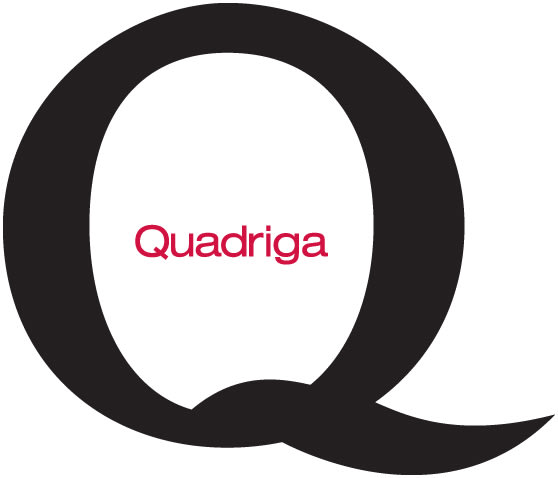 Pilot Group Infrastructure Ltd
.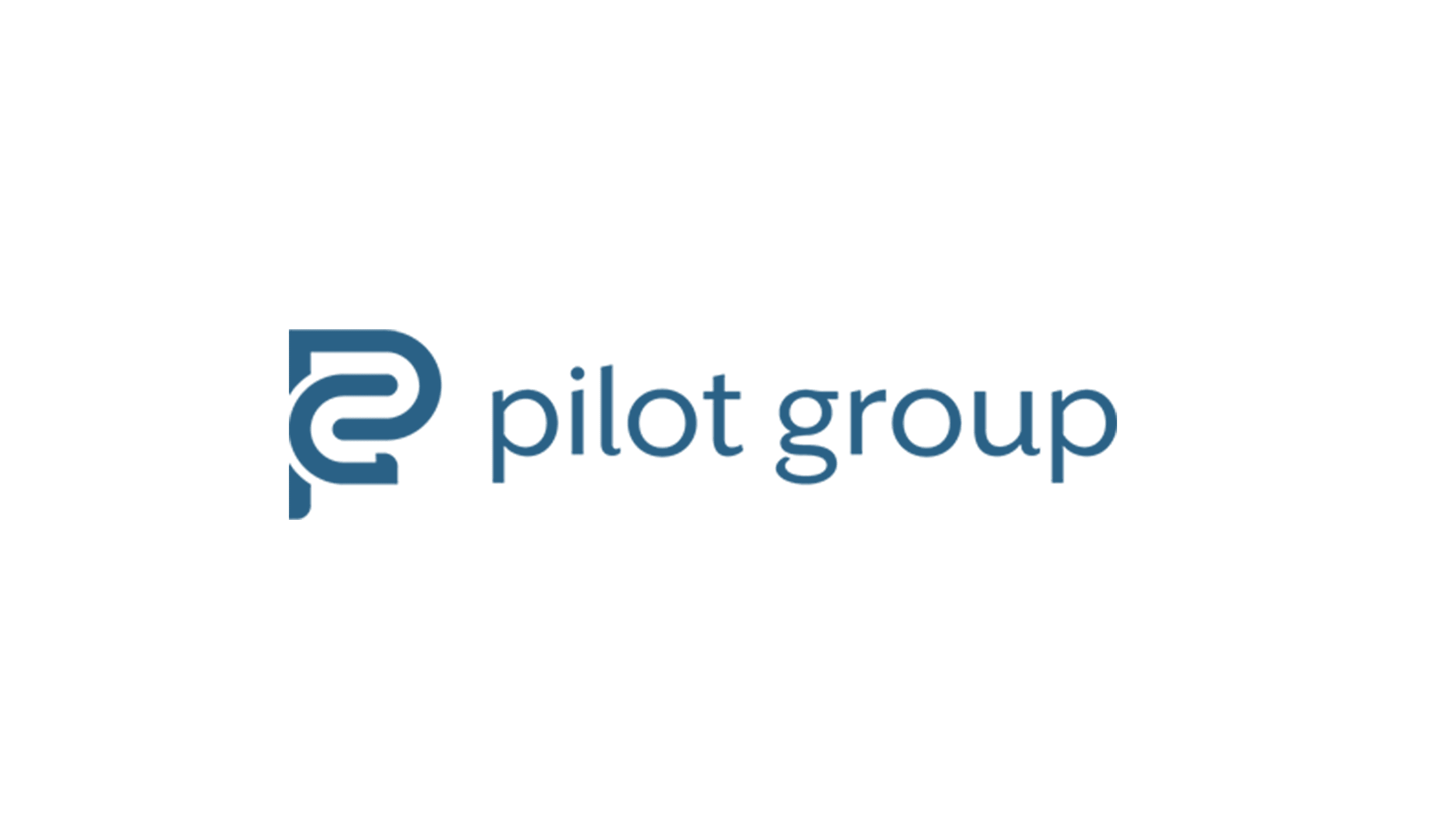 National Caravan Council
UK trade body for the tourer, motorhome, caravan holiday home and park home industries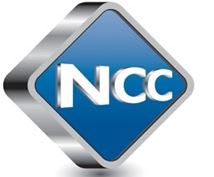 London Borough of Southwark
Local Government Body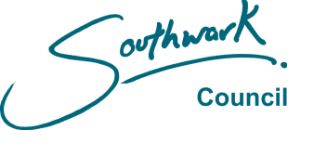 Navtech Radar Ltd
Safety is everything.