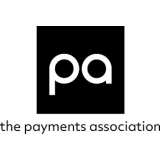 The Payments Association
The Payments Association (previously the Emerging Payments Association or EPA) is for payments firms, big & small. We help our members navigate a complex regulatory environment and facilitate profitable business partnerships. Our purpose is to empower the most influential community in payments, where the connections, collaboration and learning shape an industry that works for all.
We operate as an independent representative for the industry and its interests, and drive collaboration within the payments sector in order to bring about meaningful change and innovation. We work closely with industry stakeholders such as the Bank of England, the FCA, HM Treasury, the Payment Systems Regulator, Pay.UK, UK Finance and Innovate Finance.
The Payments Association
The payments industry has never been as fascinating as it is right now. From traditional financial s...
The Payments Association
A comprehensive introduction to the fundamentals of the regulations applicable to the various paymen...
The Payments Association
What you've always wanted to know about virtual; crypto & decentralised payments but were afraid...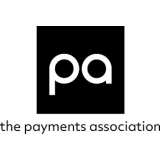 The Payments Association
Red Lion Court
46 - 48 Park Street
London
SE1 9EQ
United Kingdom
Get directions