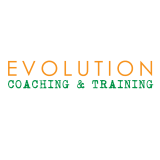 Evolution Coaching and Training
Evolution Coaching and Training is designed to educate and enhance the ability to create media assets that make a difference. The business will enable the enhancement of the skills with which to visualise graphics and also to understand the importance of effective creative thinking techniques. With many years working as a media professional and also experience in training, I will provide the opportunity to expand individuals' knowledge and skill and facilitate growth as a designer. This is the prime motivation for providing this service.
Evolution Coaching and Training
This course is designed for creative industry practitioners or anyone wishing to develop their creat...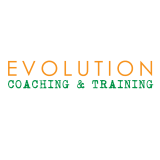 Evolution Coaching and Training
37 Fairhaven Road
Anstey
Leicestershire
LE7 7TF
United Kingdom
Get directions
Adult & Continuing Education