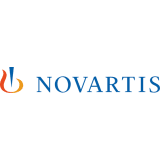 Novartis Pharma UK
Novartis is a healthcare company which strives to change the practice of medicine and aspires to approach things differently. We are passionate about what we do and the impact we have on patients and societies. We are Novartis, and we are re-imagining medicine. Our company comprises three unique divisions: Innovative Medicines, Sandoz and Alcon.
Novartis Pharma UK
Educational forum in which the advanced breast cancer (BC) clinical community can share their experi...
Novartis Pharma UK
This course will include training on Survival Time; Censoring; Survival Function; Hazard Function; K...
Novartis Pharma UK
RESPOND; Risk and Evaluation of SPONDyloarthritis management Spondyloarthritis (SpA) refers to a gro...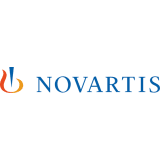 Novartis Pharma UK
Park View Riverside Way
Watchmoor Park
Camberley
GU15 3YL
United Kingdom
Get directions