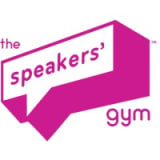 The Speakers' Gym
The Speakers' Gym know that the key to transformational change lies with the people in any business. People's potential is limitless when you know how to unlock it. This is where we come in. We're behavioural and communication experts and coaches with a combined experience of over 20 years in professional acting. We unlock the potential of your people to drive transformational change and business growth.
The Speakers' Gym
This Academy goes beyond presentation skills. We'll help you to speak with authenticity; using high...
The Speakers' Gym
Our Programme goes beyond presentation skills and is tailored to your needs. We won't tell you how t...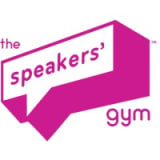 The Speakers' Gym
React Business Services Ltd City Pavilion, Cannon Green, 27 Bush Lane
London
EC4R 0AA
United Kingdom
Get directions