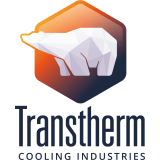 Transtherm Cooling Industries
Transtherm is a leading designer and manufacturer of adiabatic coolers, air blast coolers, free coolers and pump sets. We focus on manufacturing systems for applications including power generation, data centres, water-cooled chillers, induction heating, air compressors and other renewable energy and process cooling systems.
Transtherm Cooling Industries
An Introduction in Genset Coolers covering the following topics; Common applications; Fit-for-purpos...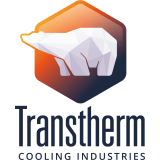 Transtherm Cooling Industries
Unit 2, Banner Park, Wickmans Drive
Coventry, West Midlands
CV4 9XA
United Kingdom
Get directions