See the latest CPD providers from the Construction industry
Projacs International
A leading training provider offering 850+ annual training programs in more than 25 cities world-...
Bright Green
Interior & exterior landscaping company

The Green Futures Initiative (Encore Cistern)
.

Bluebeam Ltd
Build better with Bluebeam

Econowise Drives & Controls
Leading intelligent building solutions provider

ArchitEx
Your chance to meet architects, specifiers, planners and developers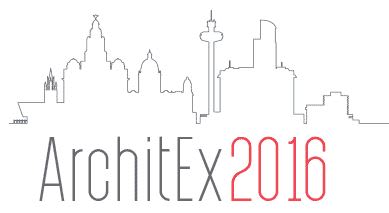 BluePrint Ceramics
UK tile supplier and distributor

Built Environment Media (London) Ltd
Construction
Proludic Ltd
Bespoke play and sports projects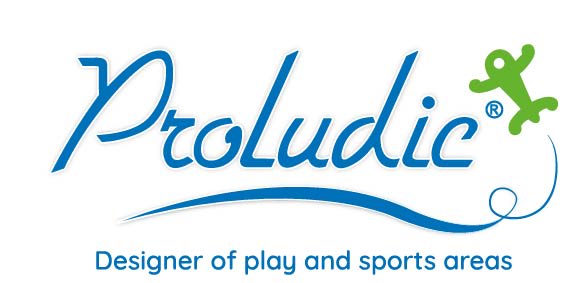 Puracore (Gilcrest Manufacturing)
Puracore is the leading specialist cleanroom product range from Gilcrest Manufacturing. With o...

EeStairs UK Ltd
Creating outstanding staircase designs that become both an architectural focal point of a buildi...

TAHPI Pty Ltd
Specialist Health Planners, Healthcare Architects and Clinical Interior Designers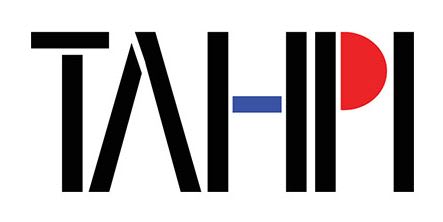 Dinak UK
Chimneys and modular stainless steel construction

NS Media Group Ltd
Innovative media solutions

FilterPave Ltd
External permeable paving system
Green Unit
ECO-FRIENDLY MODULAR BUILDINGS - THE ARC BY GREEN UNIT