See the latest CPD providers from the Construction industry
prefabAUS
prefabAUS is the hub for building prefabrication in Australia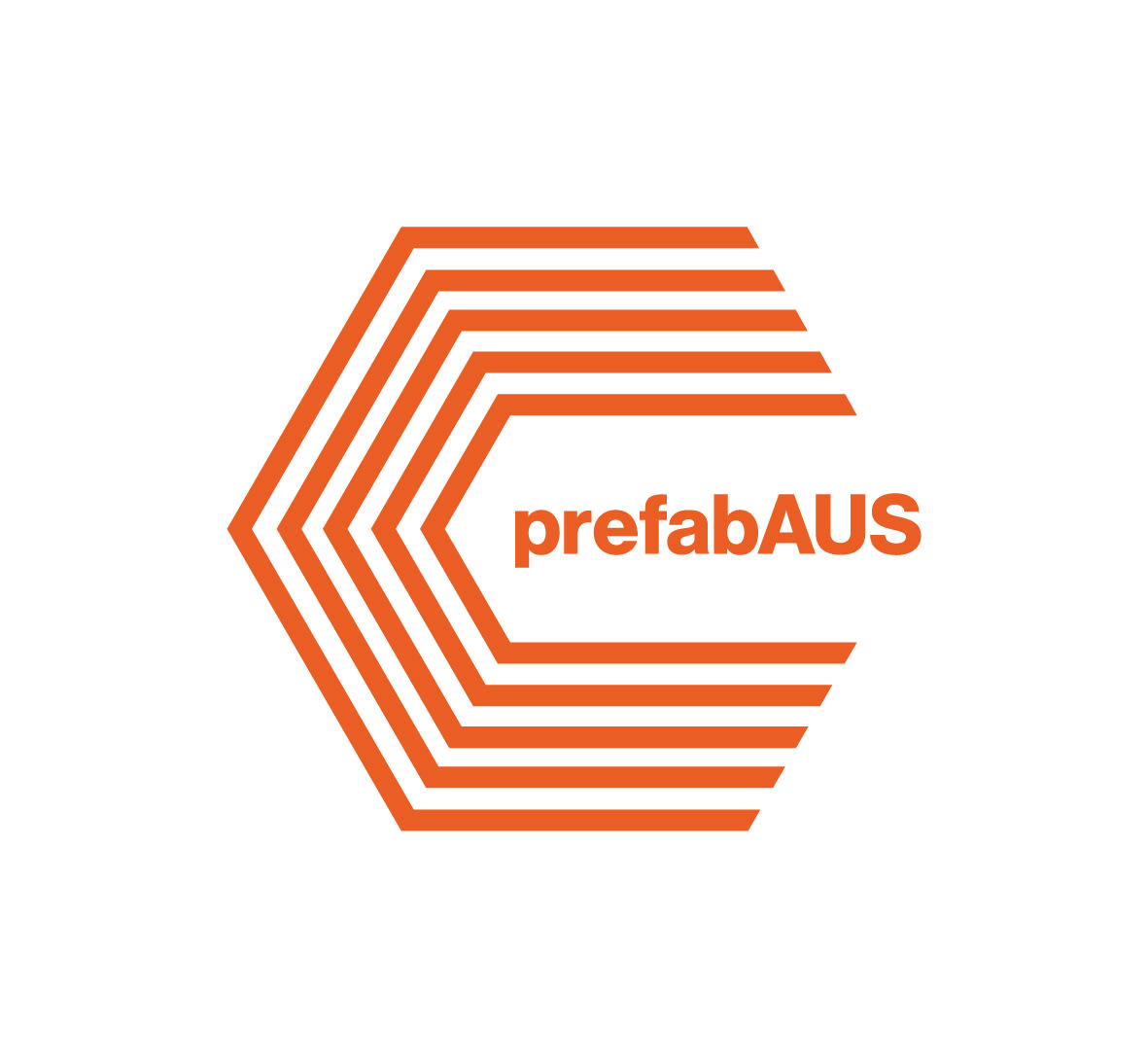 The Scaffolding Association
Raising standards in the scaffolding sector

The Survey Association - TSA
Trade body for commercial survey companies in the UK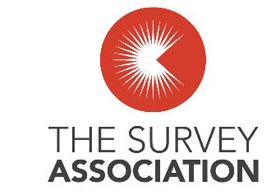 Reinforced Earth Company
Inventor and a market leader in Mechanically Stabilised Earth (MSE) retaining structures

ACTIS Insulation Ltd
Insulation products

Practice Index
The UK's leading provider of support and services to GP Practice Managers

Shout Out Safety
Health and Safety compliance training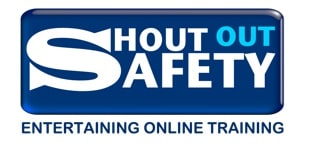 Naylor Environmental
WE ARE A LEADING AND LONG ESTABLISHED BRITISH MANUFACTURER OF BUILDING AND CONSTRUCTION PRODUCTS

ABB
Power and automation technologies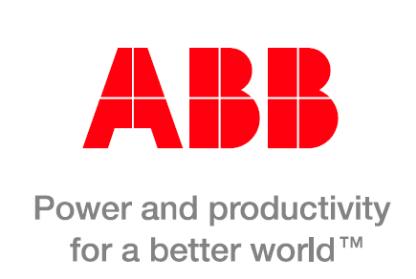 Mainmark Ground Engineering (UK) Ltd
Leaders in advanced ground engineering and asset preservation technologies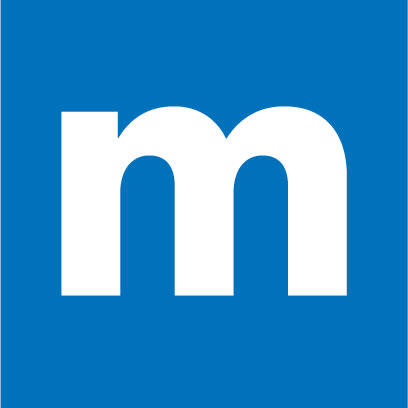 Intech Controls Ltd
Efficiency. Control. Integration.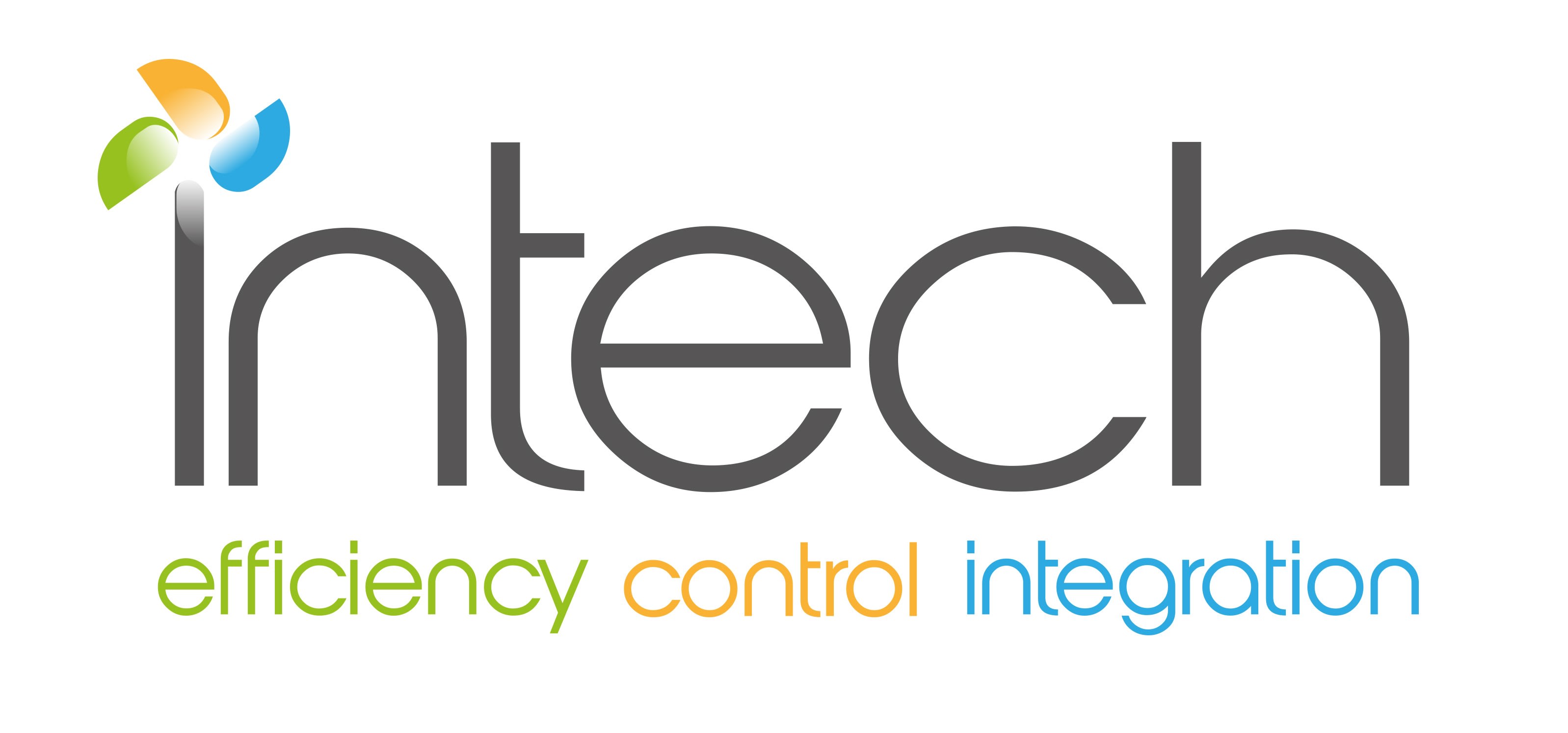 Trinergy Intergrated Energy Solutions Ltd
We believe it's: the quality of our client relationships, our expertise in providing first clas...
Quadriga
Stone Restoration Structural and Concrete Repair Resin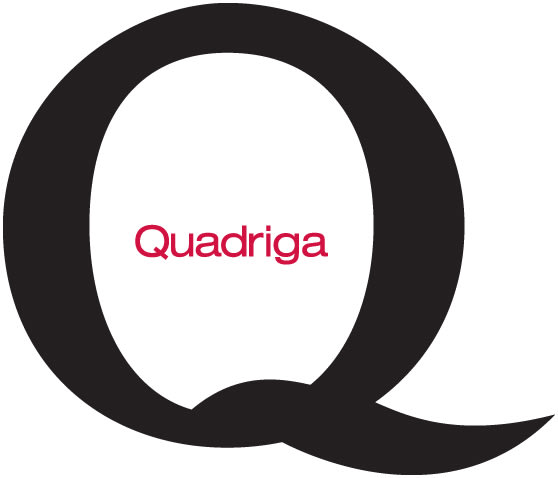 Geobear
Ground engineering contractor

Apollo Fire Detectors
Manufacturers of tailored fire detection solutions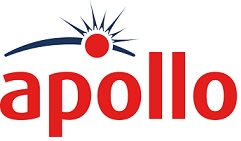 Reliance Worldwide Corporation (UK) Ltd
RWC and its family of brands develop safe, sustainable and efficient solutions through a range o...