See the latest CPD providers from the Information Technology industry
Orbidal
Orbidal is the all-in-one platform that takes the pain out of tendering.
The Data Lab
The Data Lab is Scotland's innovation centre for data and AI.

Draper and Dash
A healthcare and life sciences data analytics company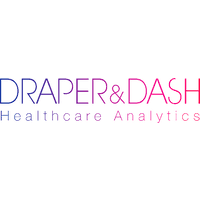 Lightwave
LightwaveRF is a pioneer of the smart home technology sector and developed the first internet en...

Guru Systems
Intelligent technology for the future of heat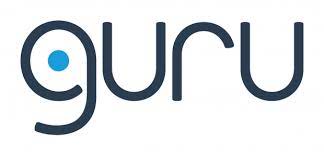 Eagle Eye Networks
#1 in Cloud Video Surveillance Worldwide
Big Rock Designs Ltd
Computer training consultants.

Man and Machine
CAD/CAM design and consultancy services

Ember Compliance
SILconsulting was established in 2000 by Simon Lawrence to provide independent technical and qua...

Proactis Tenders
Buyers gain greater value. Sellers gain greater sales. Everyone gains greater efficiencies.

Jisc
We're a membership organisation, providing digital solutions for UK education and research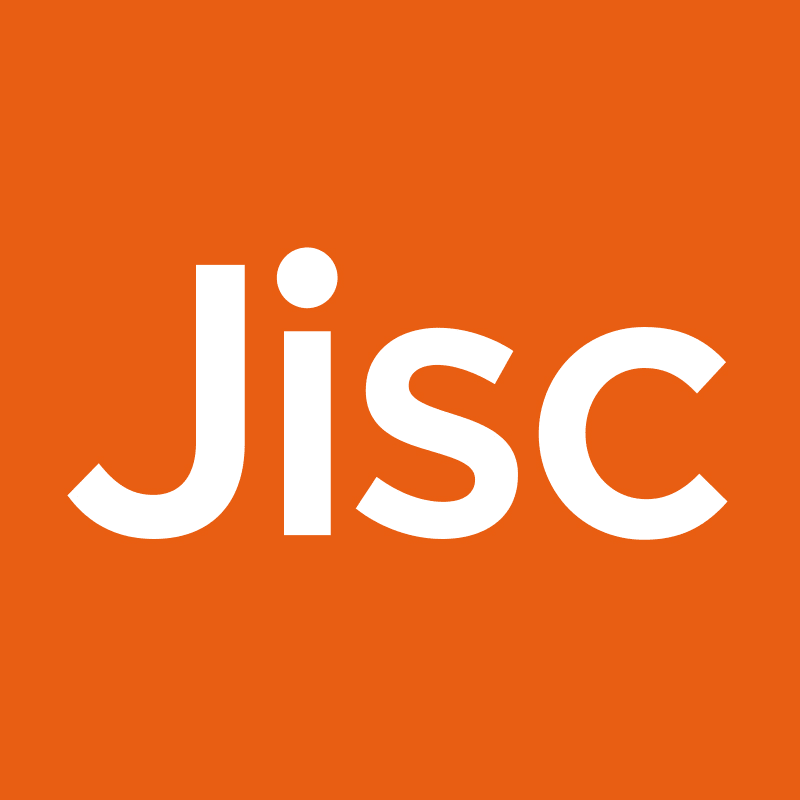 Niaxo
We believe that technology innovation is at the heart of successful business transformation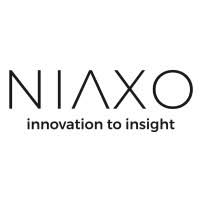 Electro-Comm Digital Services Ltd
Managed IT Support Solutions For Businesses across the UK
Safecall
Safecall - The Whistleblowing Hotline

Wallencore Academy
Certified online courses in the fields of cybersecurity, software testing, business management,...