See the latest CPD providers from the International industry
Showing 16 of 206 results
Orbidal
Orbidal is the all-in-one platform that takes the pain out of tendering.
BritAsia TV
UK based and overseas music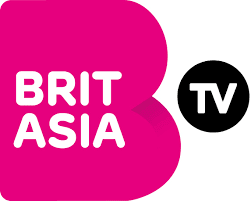 LEPKSA - Young Entrepreneurs
An initiative to build generations of entrepreneurial children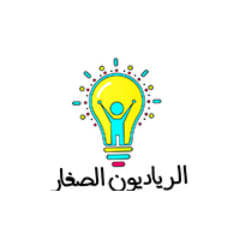 Newcastle University Centre for Professional & Exe...
Offers bespoke programmes for employer and industry needs in all sectors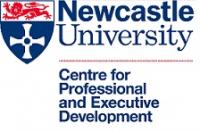 RedR UK
Trains NGO workers and provides recruitment and membership services to aid workers worldwide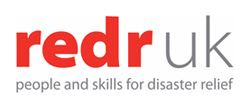 Projacs International
A leading training provider offering 850+ annual training programs in more than 25 cities world-...
Product Marketing Alliance
PMA is a collective of passionate product marketing managers committed to driving demand, adopti...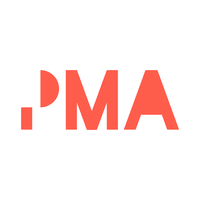 Holly Bridges - Autism Reframe Technique ART
Reframing Autism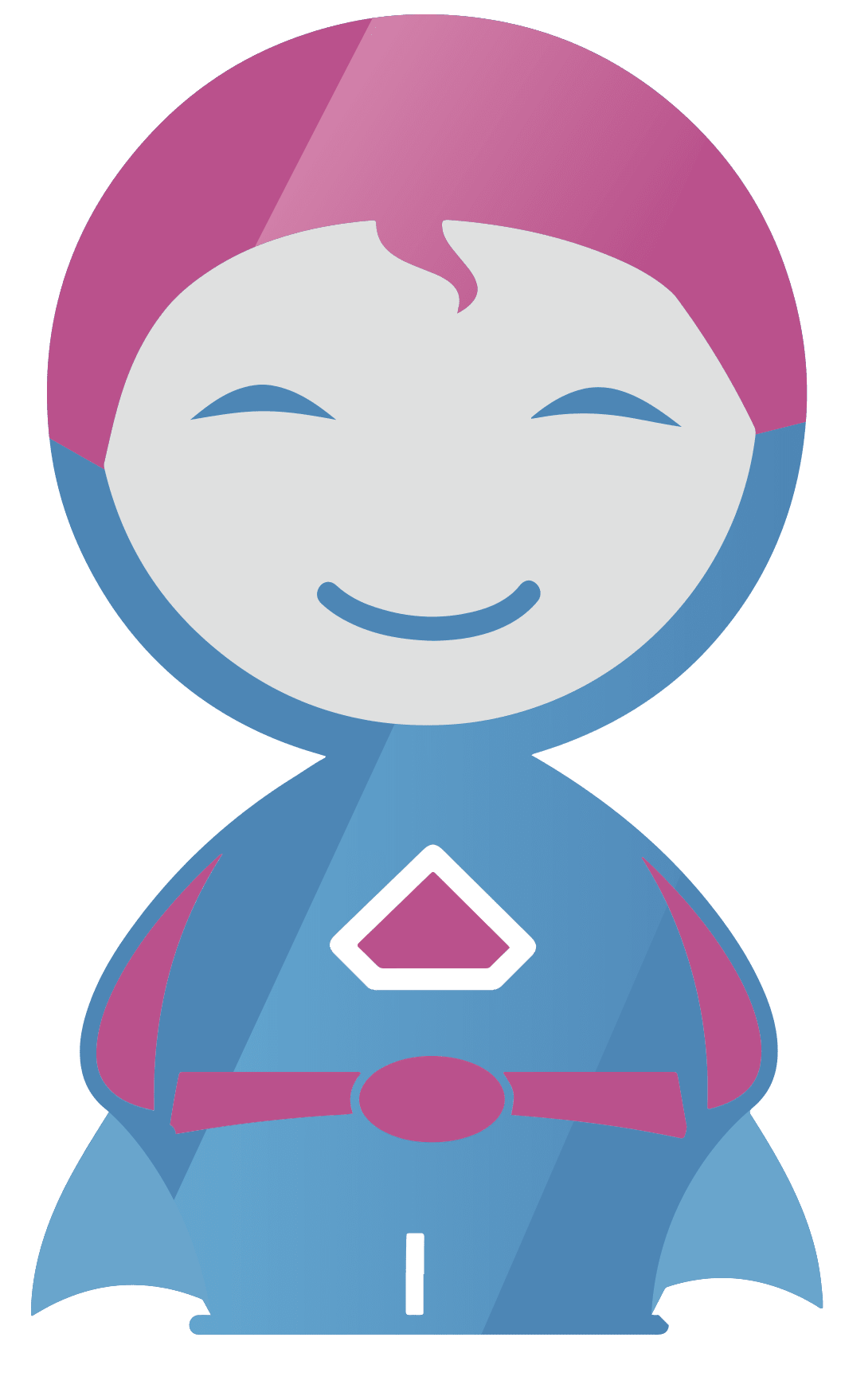 Michor Consulting
Business consulting experts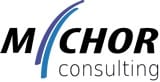 Hyve UK Events
International B2B events and trade exhibitions company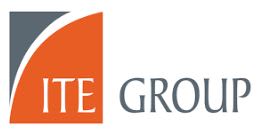 MIS Training Institute
Audit Risk and Fraud training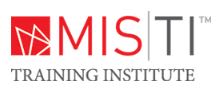 Governance Gurus FZE
Corporate governance advisory and training company

British International Freight Association
THE LEADING BODY REPRESENTING THE UK INTERNATIONAL FREIGHT SERVICES INDUSTRY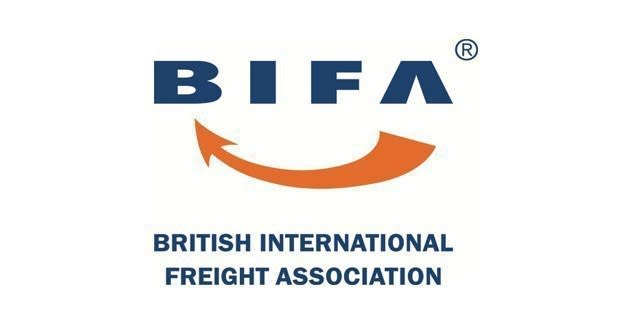 Eagle Eye Networks
#1 in Cloud Video Surveillance Worldwide
House Of Wisdom Center
Empowering people to use Universal Wisdom and tools to live a better version of their life! What...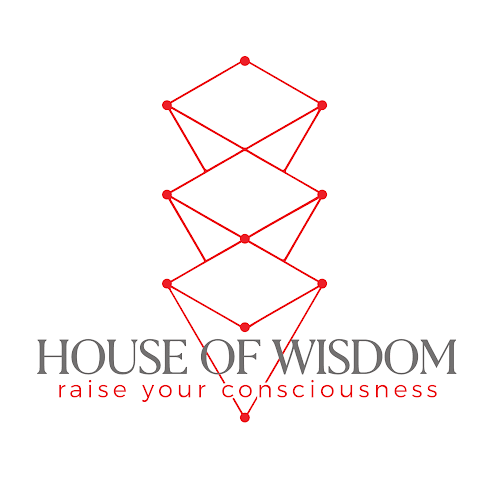 The Free Blockchain Course
Free online Blockchain training