See the latest CPD providers from the Legal industry
Harrison Clark Rickerbys
Legal Services
coronerSERVICES
Staff Training and Locum Services
Aaron & Partners
Top 200 law firm with more than 20 recommendations from the two main independent legal directori...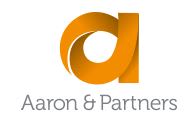 The Institute of Legal Finance and Management - IL...
Membership organisation in the legal sector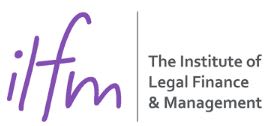 Moore Blatch
Leading regional law firm

DQ Advocates
Isle of Man based International Law Firm

Collingbourne Hennah Law
A CONTEMPORARY AND PROACTIVE LAW FIRM BUILT ON A HISTORICAL FOUNDATION OF HONEST, SOUND LEGAL AD...

Oxera
Advise companies policymakers regulators and lawyers on economic issues

Support After Murder And Manslaughter (SAMM)
National UK Charity

The Speech Coach Ltd
Professional Speech & Communication Coaching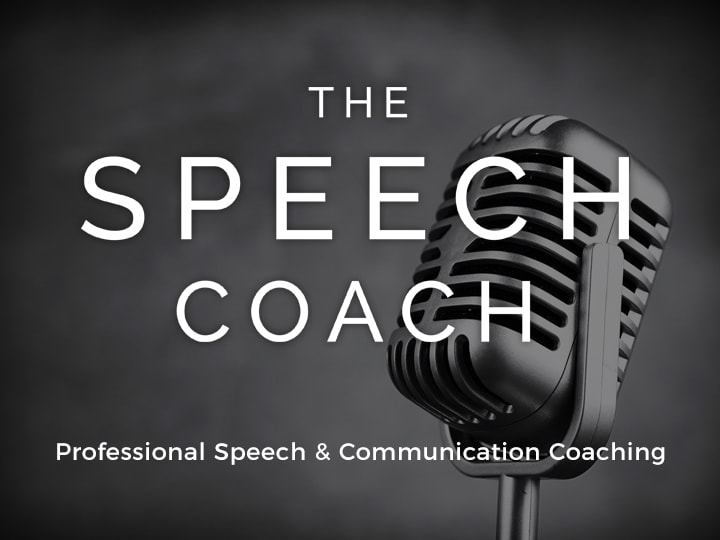 JB Leitch Limited
Highly specialised law firm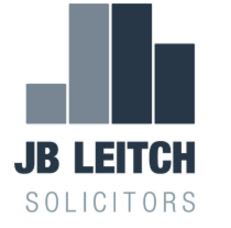 Virtual Reconstructions Ltd
Presentation of forensic information for use in crown court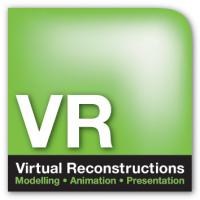 Sherrards Employment Law Solicitors
Leaders in Employment Law

The University of Law Business School
As one of the UK's largest law schools, we've trained more practising lawyers in the UK than any...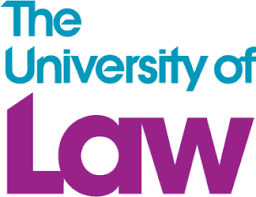 Compliance Online
The Largest GRC Advisory Network

Steven Carnaby Associates Ltd
.