See the latest CPD providers from the Media industry
Texthelp Ltd
Software development supporting those with dyslexia and literacy difficulties

Berkeley Communications Group
Synchronises brand storytelling across all marketing channels to diverse audiences in the world
SBP Media LTD
SBP Media specialises in helping organisations to communicate effectively with the media in time...
B2B Media Training
B2B Media Training provides highly focused training for senior executives in the handling of all...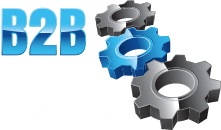 Thomson Foundation
We deliver positive change in media and communications
Virtual College
Online courses covering a range of sectors and their learners

Committee of Advertising Practice
UK's independent regulator for advertising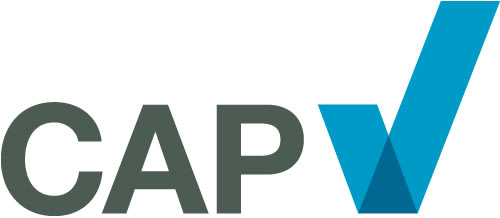 Sonson Media
We create social media strategies for property practices. We bring buildings to social media pla...
SMI Group
Professional Independent and Global event producing company

Radar Communications
Building Technology Communications

London School of Public Relations
The London School of Public Relations (LSPR) is a training and business development organisation...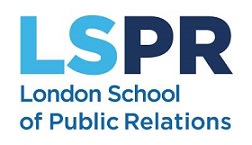 IR Global
The Largest International Professional Services Network
Engage Insight
Research and strategic development consultancy

GMDAHUB
Preventively works to prevent and / or reduce dental problems. It checks for oral health and ide...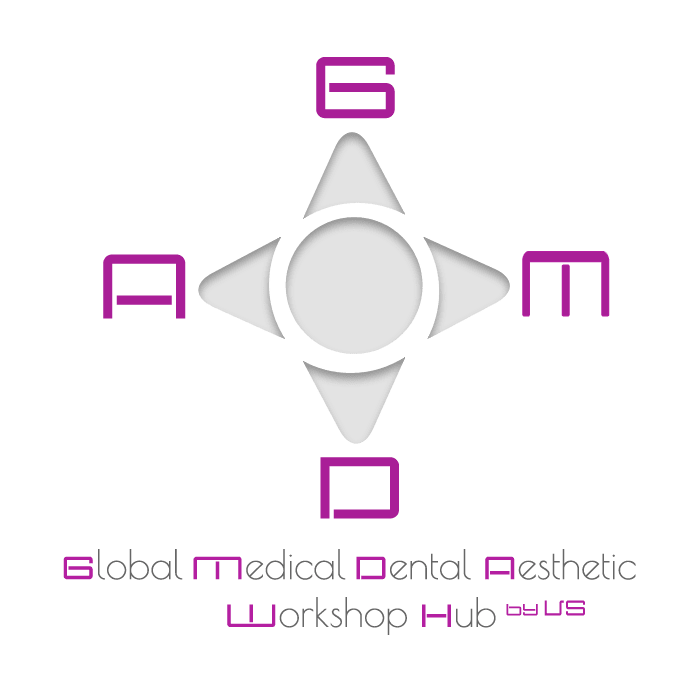 London School of Publishing (LSP)
The London School of Publishing (LSP) has been training delegates since 1984 and has established...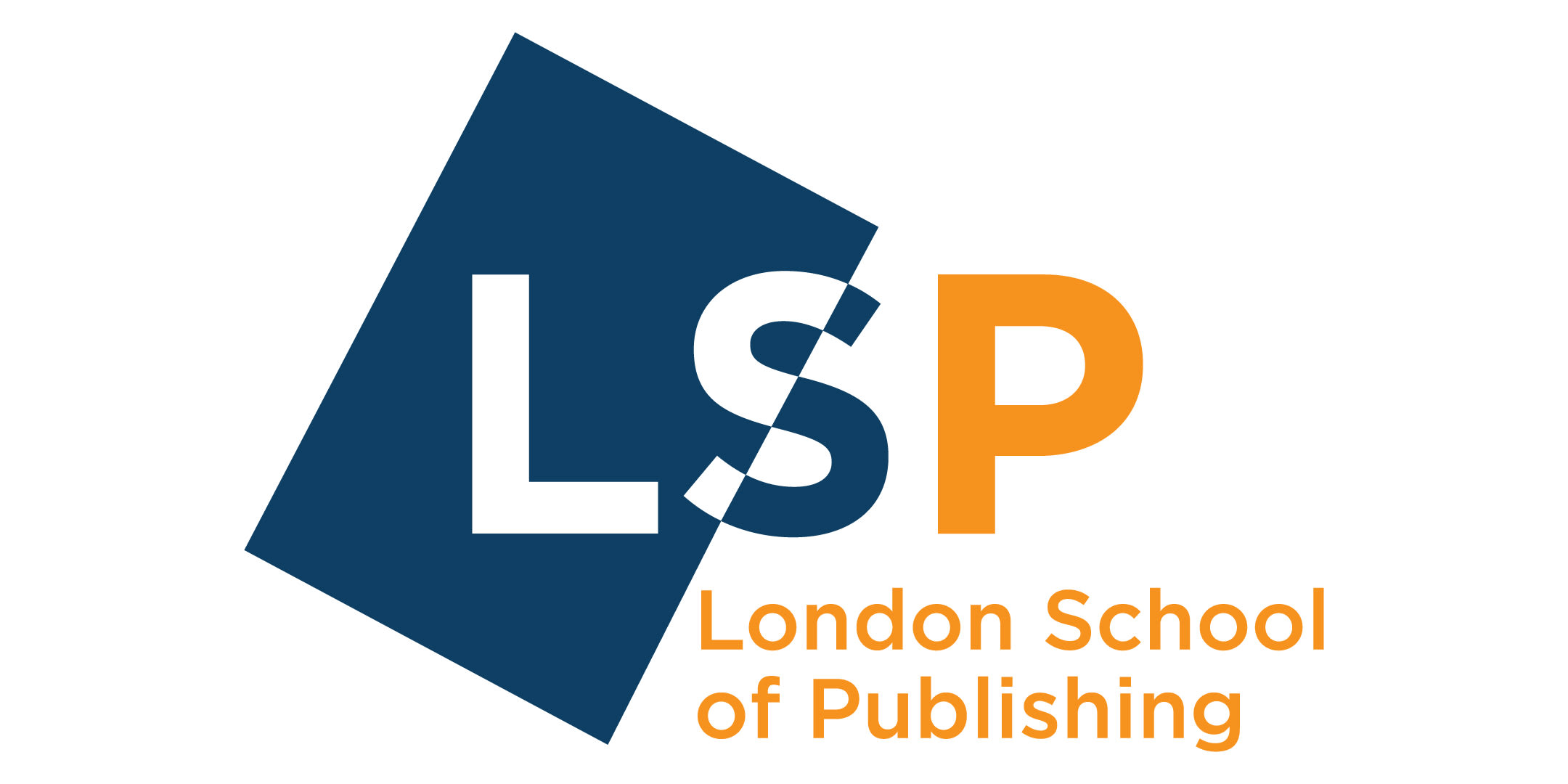 Pauley Creative
The Digital Marketing Agency for the Construction Industry