About the CPD course
To teach the relevant skills and necessary knowledge and skills required for the storage; inspection; mounting; dressing and truing of various types of abrasive wheels; cutting discs and various other air powered tools.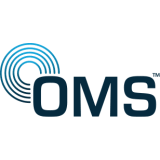 OMS
Consultancy and training services that provide you with the support, advice and guidance you need to meet your regulatory requirements and improve your business performance. Our specialists have the experience and expertise you need.
Get industry-related content straight to your inbox