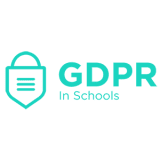 GDPRiS - GDPR in Schools
GDPRiS has been designed with busy organisations in mind. We have taken a pragmatic approach and made it as simple and intuitive as possible. GDPRiS is dedicated to helping organisations to meet and exceed the requirements of the GDPR by advocating accountability and transparency in order to demonstrate compliance.
GDPRiS - GDPR in Schools
Data protection takes a key part in safeguarding children. This training offers school staff; in all...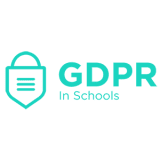 GDPRiS - GDPR in Schools
11 Kingsley Lodge, 13 New Cavendish Street
London
W1G 9UG
United Kingdom
Get directions