See the latest CPD providers from the Finance industry
Showing 16 of 178 results
Premium Credit
The No.1 premium finance company in the UK and Ireland

Vertex Inc
Vertex Inc supports tax professionals globally to stay ahead of VAT complexity

EML Learning
Specialist professional training to the public private and third sectors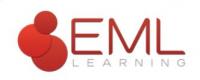 Cofunds
Independent fundmarket and administration service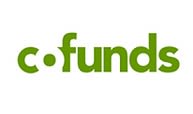 Vertem Asset Management
Investment management firm

Jane's Group UK - IHS Markit
Premier provider of global market, industry and technical information and expertise

MarktoMarket Valuations Limited
MarktoMarket is a data and analytics platform designed to help M&A professionals generate better...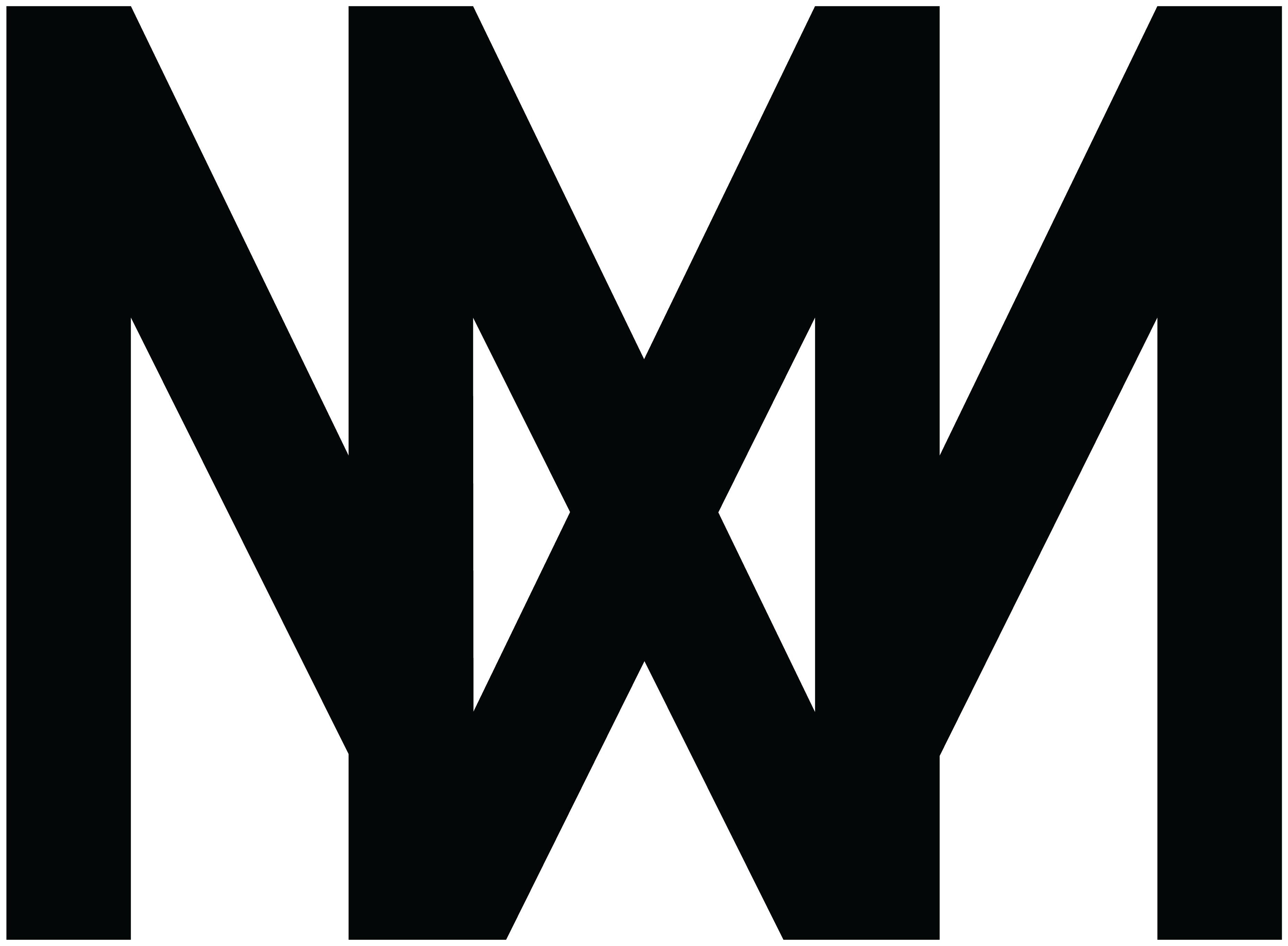 Willis Towers Watson
Risk advisory insurance and reinsurance broker
Intelligent Trading Academy
Learn to trade the financial markets with the professionals

LEVA Solutions
We offer the full range of virtual assistant services.
European Energy Centre
Independent Professional Body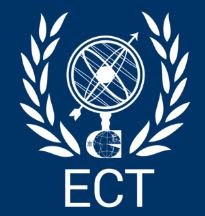 Legal and General Assurance Society Limited
UK financial services company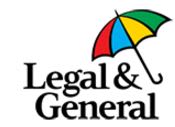 Neuberger Berman
Private independent employee-controlled investment manager

FINTECH Circle
Connecting the global FinTech Community to Invest, Learn & Innovate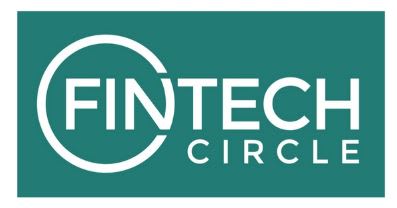 African Private Equity and Venture Capital Associa...
The African Private Equity and Venture Capital Association is the pan-African industry body whic...

WYG
Project management and technical consultancy